Rapid Transformation Therapy & Coaching: embracing Science + Intuition
Holistic hypnotherapy to help you reach your highest potential
Design your life to reach a Higher Altitude
Since the COVID-19 global lockdowns, the way we live has changed forever & will continue to evolve, which can be stressful unless you're okay with some level of uncertainty.
One thing is certain, life can change in an instant & it will never be the same as before.
Relationships and work are the primary areas of life stress ~ they also are the areas that reveal past traumas and bring them into the present. If you've been wondering if you'll ever get beyond perceived limitations, it is really possible & rapidly!
Don't want to spend years & thousands of dollars on therapy? A free 10-15 minute chat will
If you're driven to create a unique lifestyle that you love, it's about daring to live your life differently to others. The hard part can be knowing where to start!
Join the Journey ... we're interested in asking the deeper life questions and holistically decoding and hacking how can we do it rapidly with lasting changes.
The primary areas of life being work, relationships, health, purpose and connection.
If you're feeling 'stuck' and ready to change your reality ... you're in the right place.
It's about raising consciousness and discovering how much power you really have to change your life ... and your corner of the world, if you dare?
Ever wondered what you could achieve if you got out of your own way?
See the best in yourself, discover your hidden talents, be accountable for taking action?
DIscover the tools and people that can help to make it happen?
Personal Note: we are not affiliated with, nor attached to any religions belief systems. We feel that personal beliefs should be respected and not a basis for discrimination. We believe in spirituality, which can simply be considered as the consciousness of a higher-power or higher-self.
Check out the video that explains
What is Rapid transformational therapy?
Renee is a Certified Rapid Transformational Therapy Practitioner & Coach, also fully Insured and full member of International Council of Psychotherapists (ICP) & International Institute of Complementary Therapists (IICT).
It is a hybrid therapy combining the best of traditional hypnotherapy, NLP, Psychotherapy and cognitive behaviour therapy to get rapid results.
Most issues only need one to three sessions.
Renee works throughout Australia and internationally doing one on one RTT sessions using Zoom or Skype.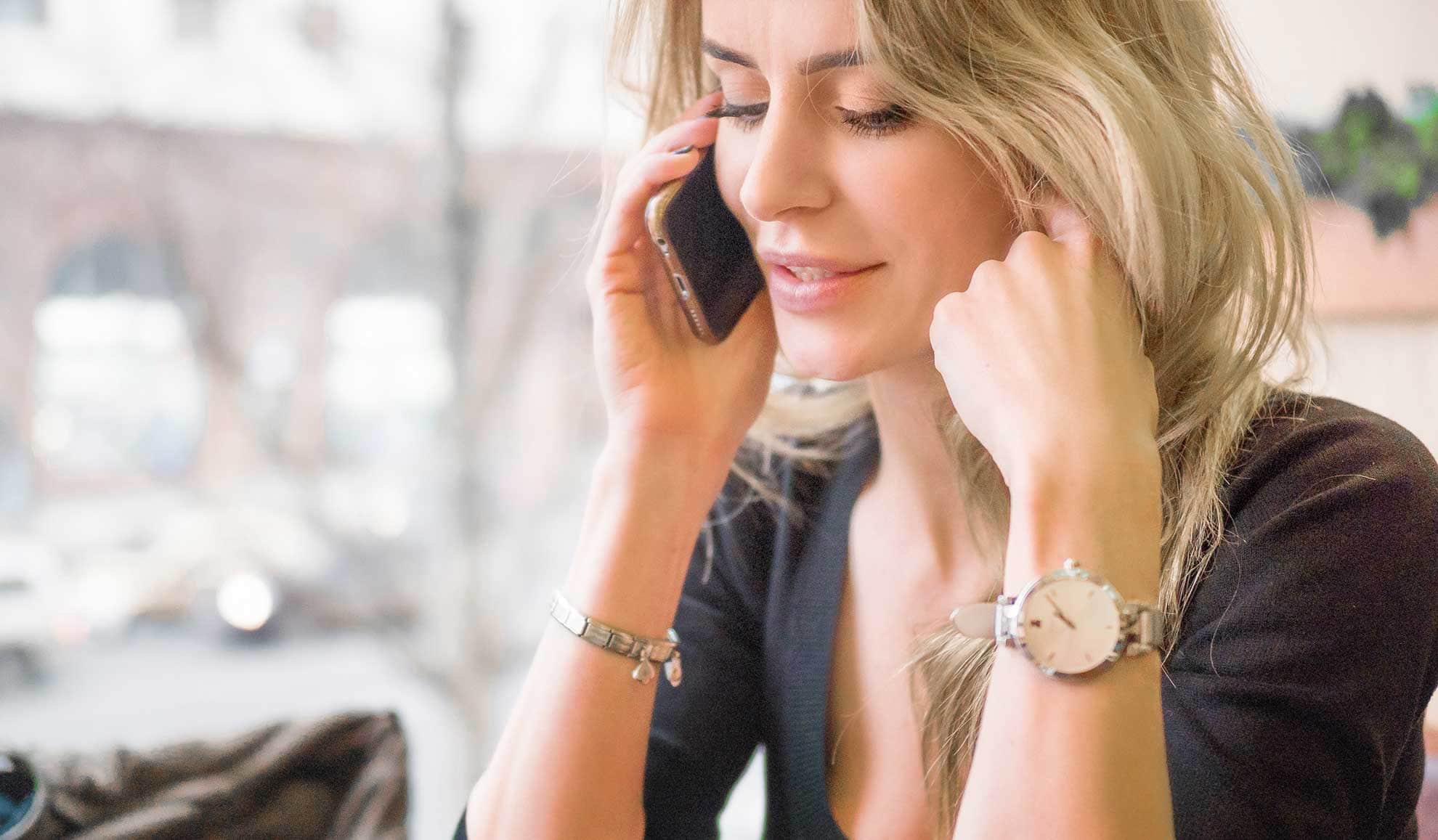 Rapid Transformational Therapy & Coaching
Connecting with your own 'Intuition / Higher-Self' again is the ultimate goal.
Who were you before the world taught you how you 'should' be, 'should' behave and what you 'should' do with your life?
Getting back to connecting with yourself and finding your purpose is not easy for most, because you've been conditioned to believe you have no power or control.
It typically takes a life 'crisis' for us to ask these questions of ourselves. The good news is that you don't have to do it alone.
Are you are open to learning about helpful methods, tools and modalities that can help you tap into & trust your own intutition?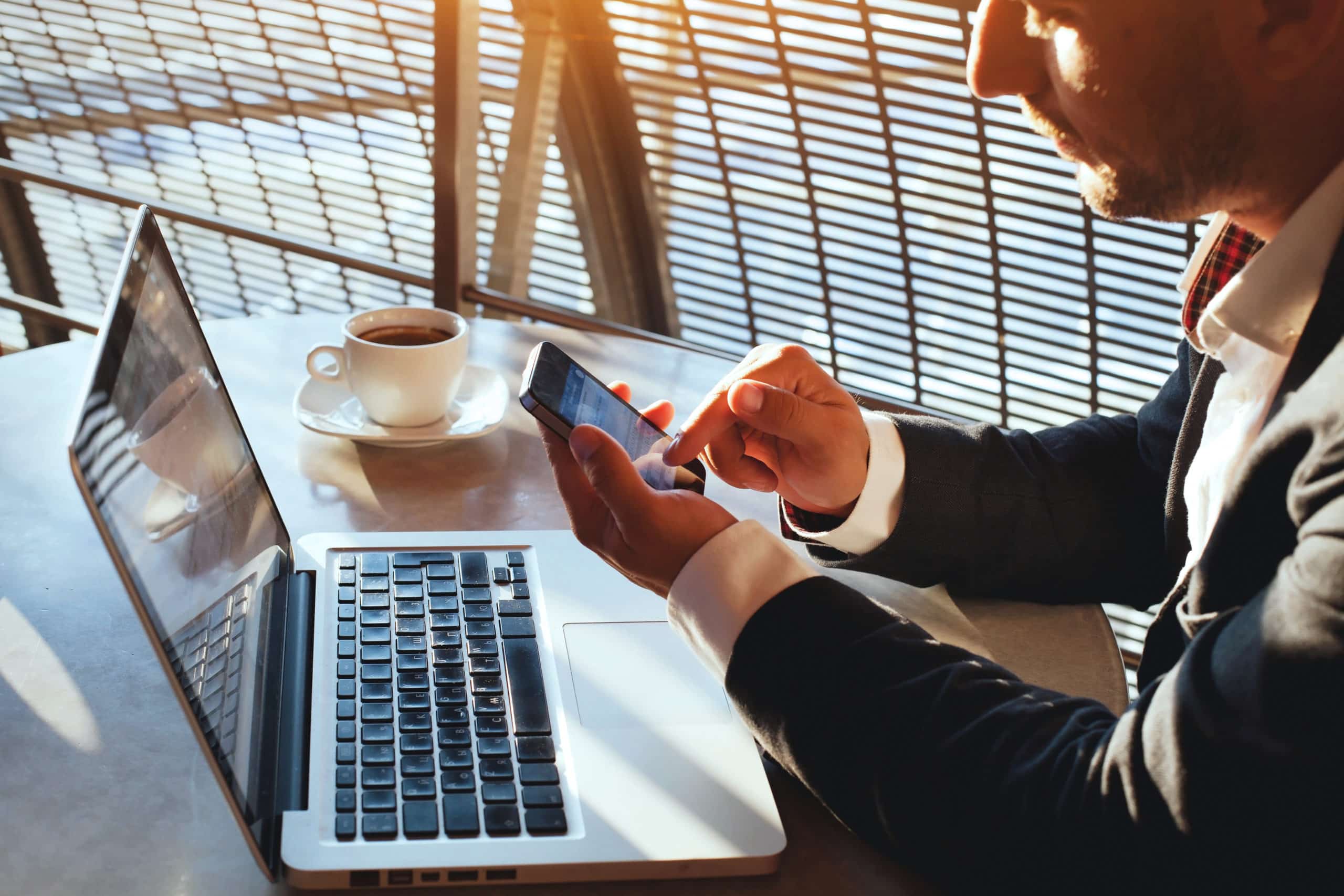 Life Coaching
Who are you? What defines you?
What takes up a huge percentage of time, energy & focus? It's important to understand the Mind/Body/Spirit Connection.
Physical Health, Mental & Emotional Resilience and agility are intimately linked.
Are you ready to tap into your Authentic Self and discover your Personal NEXT LEVEL? Authenticity comes with vulnerability, Rapid Transformation Therapy + Coaching can help.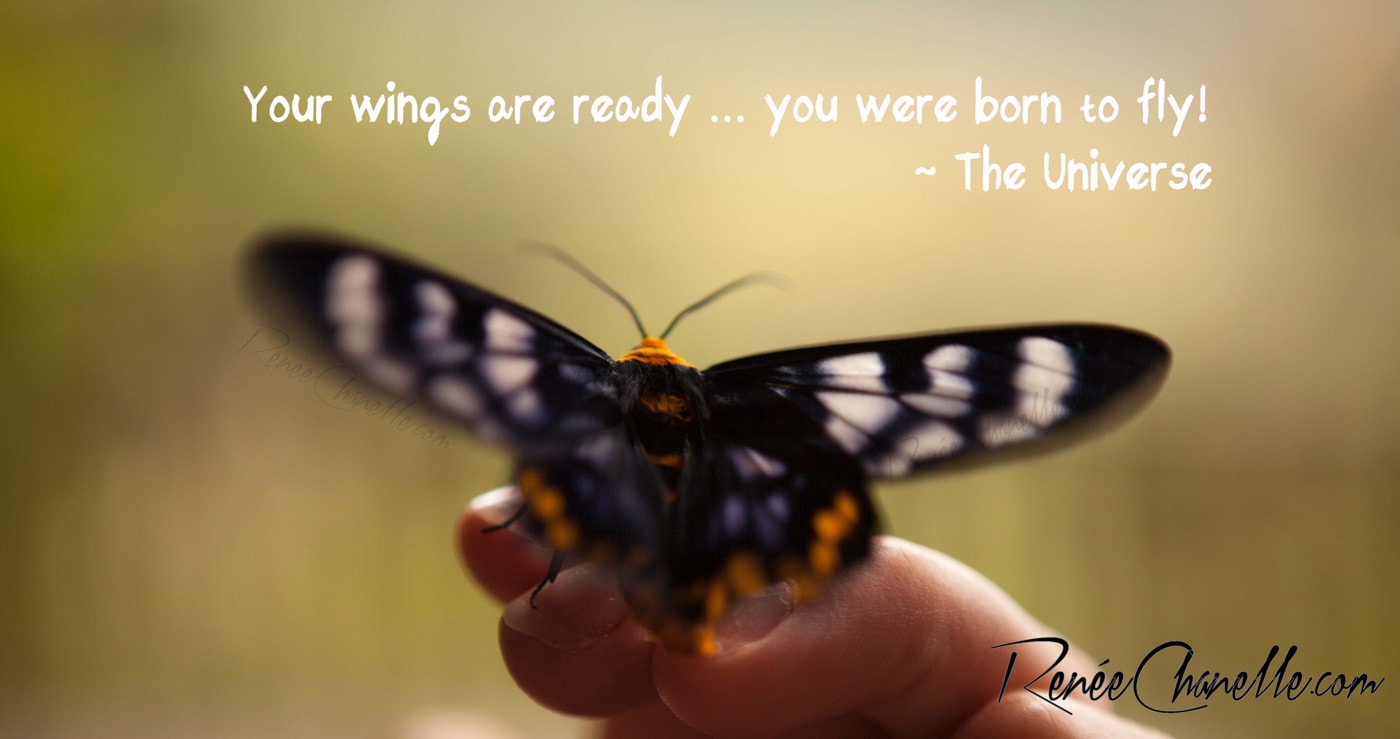 Resources
Changing yourself & your world takes work. It can also take time. We want to give you the support & resources you need to help you get there quicker.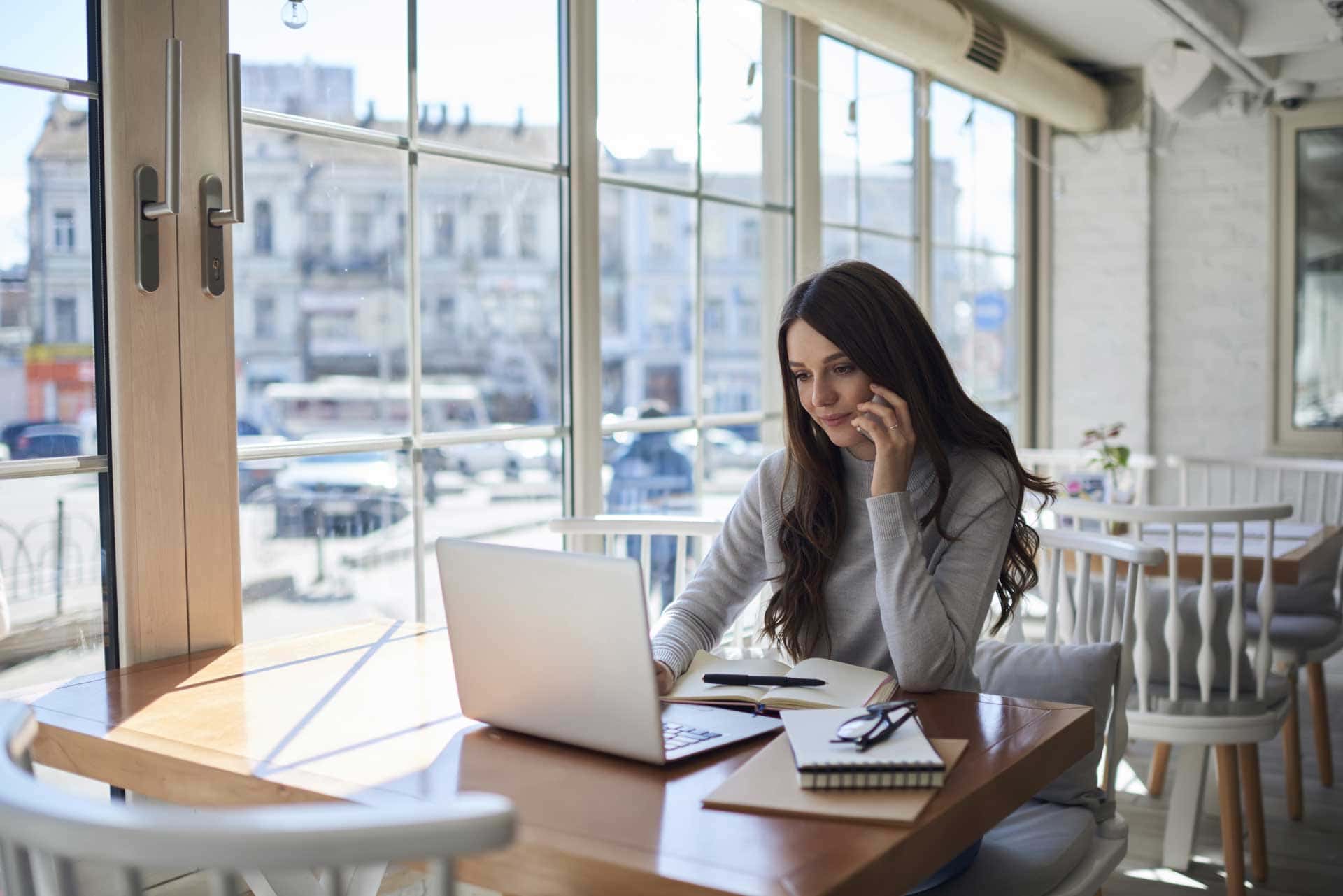 business, Brand  and Marketing Coaching
How are you projecting yourself in your world of business, work and career?
Are you at the top of your game in your career, and ready to take it to the next level?
There's a great quote... "The only thing you will ever successfully sell is YOUR truth" ~ unknown
Do you have the ability to grab attention where ever you go? ... perhaps people naturally gravitate towards you?
Want to figure out what the next level is, in an authentic and relatable way?
Transforming yourself will naturally transform how others percieve you.
How you see yourself is key to how you reflect & project in the world @ large. If your identity is intimately connected to your profession this may be worth exploring.
Success can be duanting, and sometimes induce a sense of 'imposter syndrome'. It can also evoke a sense of isolation ... However, this can actually be functional to help you shift to the next level!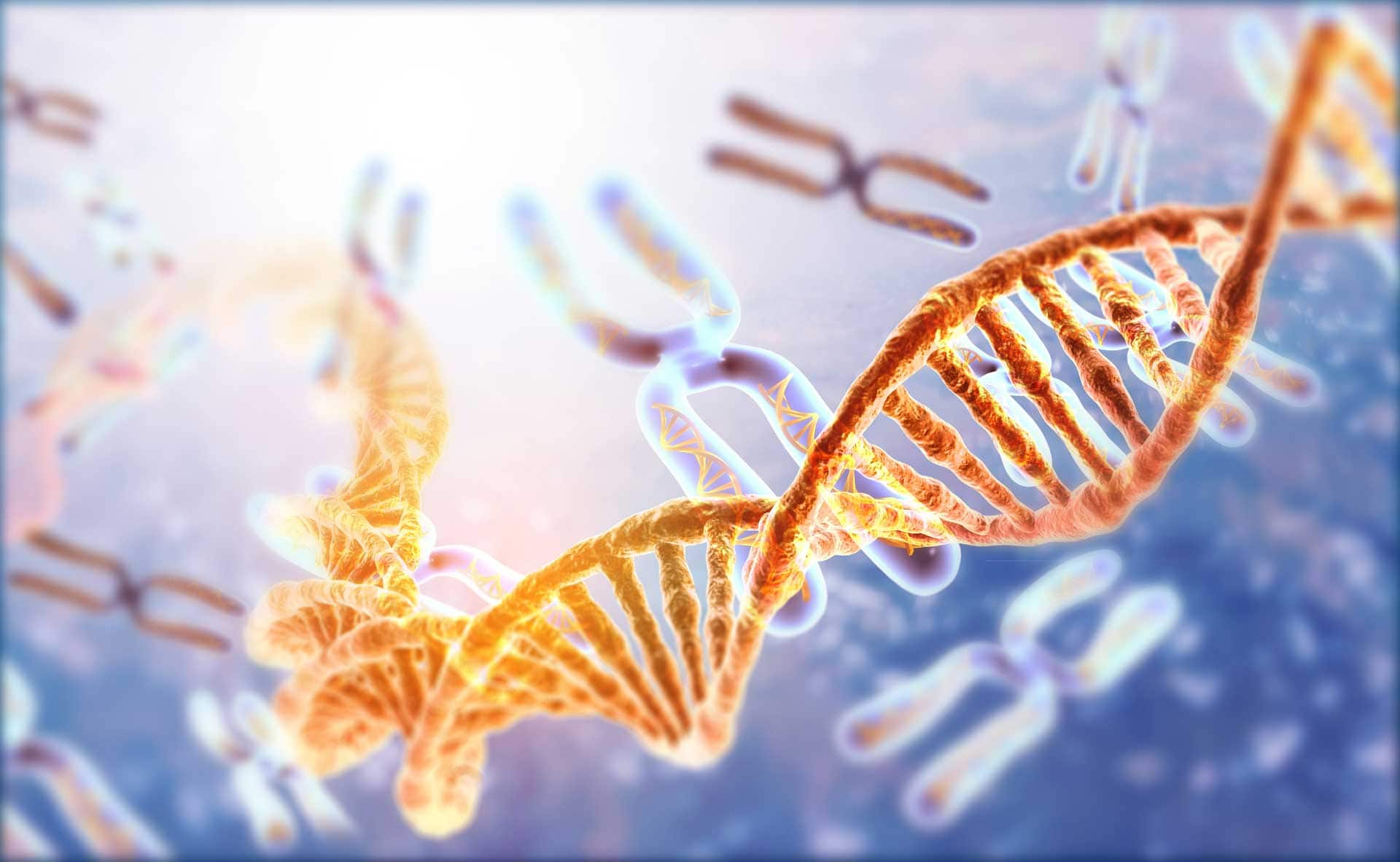 Biohacking
What is Biohacking? ..

"Biohacking is the art and science of changing the environment around you and inside you, so you have more control over your own biology"
Physical Energy, Health & Beauty starts on a cellular level. Many now refer to this as biohacking.
However, biology isn't the only thing that is 'hackable'
We love finding 'life hacks'!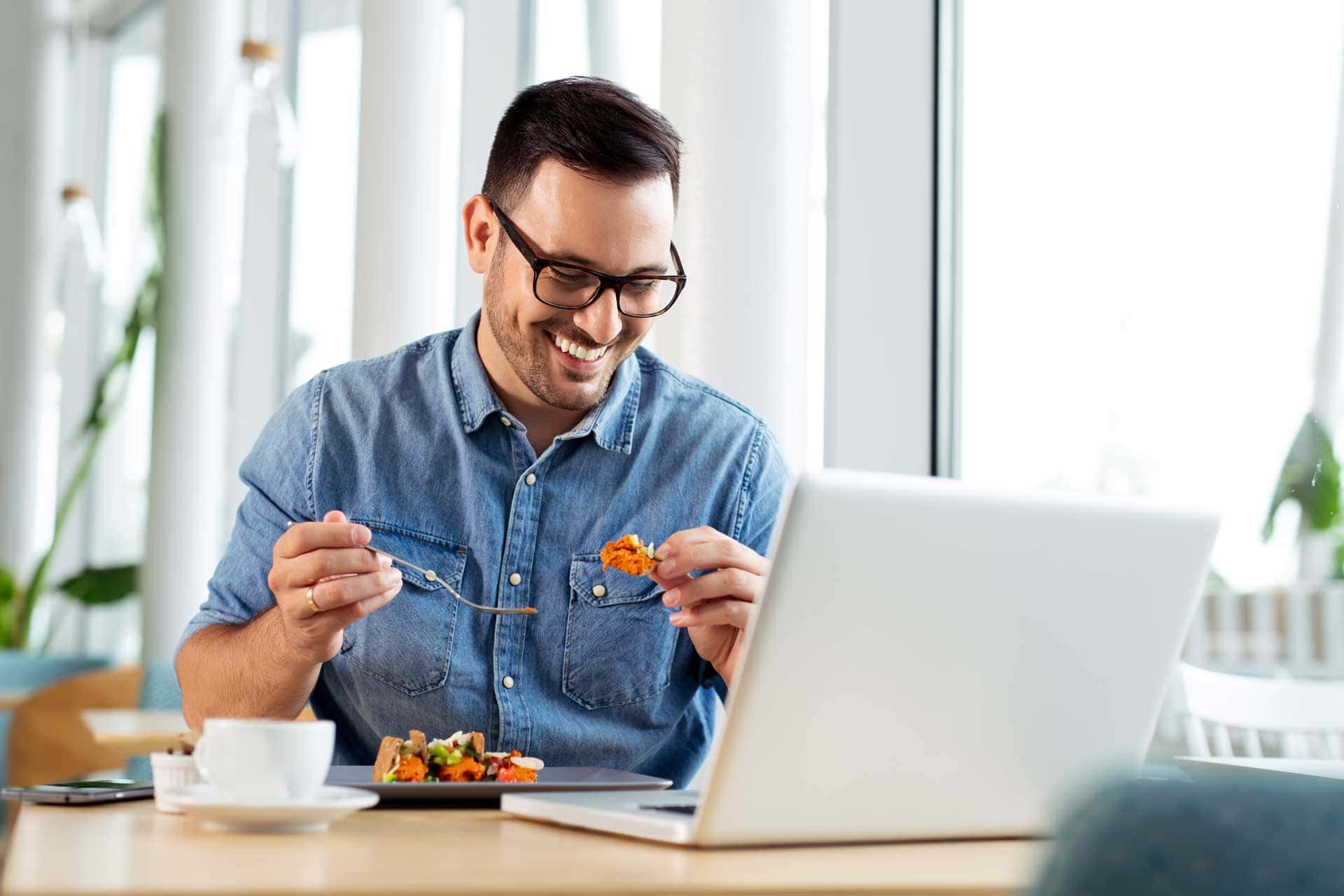 Holistic Health
Why has conventional medicine and health systems divide us up in to our various parts? With different 'specialists' for different 'ailments' ?
Get Scientifically based foundational information to transform your life!
The only place to start is where you are now. There are many Practitioners & professionals who now adopt a more holistic approach which focuses on the cause rather than the symptoms.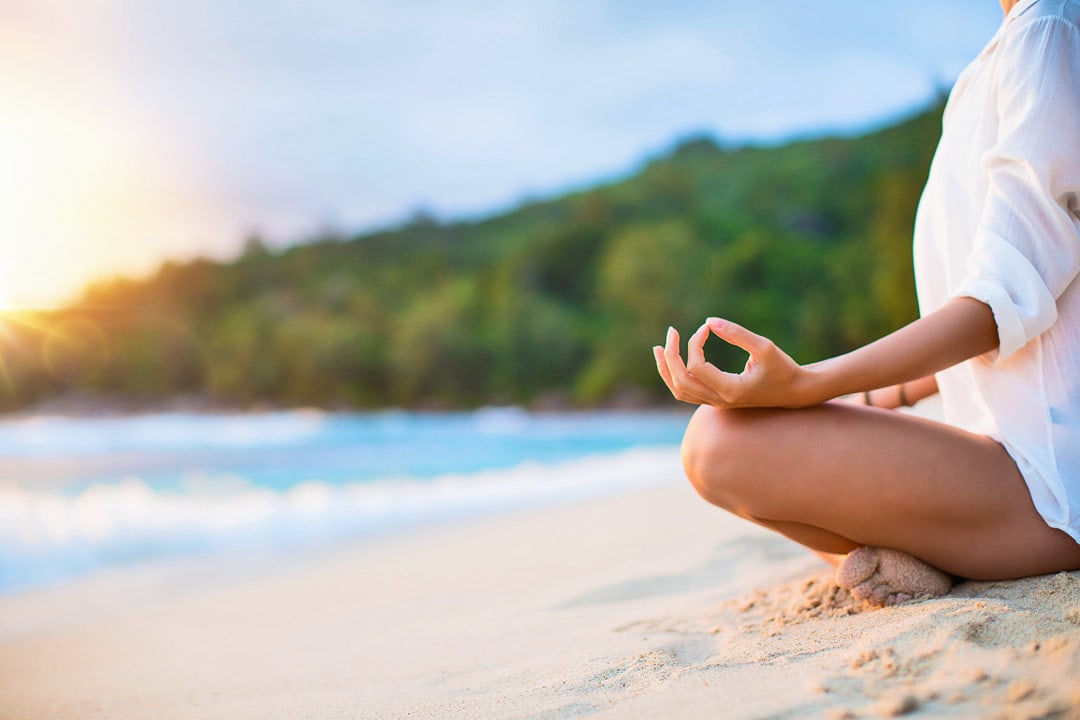 Somatic Healing Techniques
Physical Health, Mental & Emotional Agility are intimately linked.
Understanding your emotions, & what feelings are and the messages they convey.
What if you could change the interpretation, the meaning, therefore changing your reactions, therefore the outcome ... life changing!
Trusting what your physiology is actually indicating and which of the numerous modalities or techniques can help is not rocket science ... but it is bio science.
Finding the best deals to get you to a
Higher Altitude across the globe
Physical Health & Beauty starts on a cellular level.
If you want to turn back the clock to look and feel much younger than 40, 50, 60, 90 year olds of past generations, this is for you!
Mental Health also has significant links to your physiology, if you're a high functioning person and suffered from Anxiety and Depression, this could change your life!
Transformational Destinations
Anti-Aging  & BioHacking tips
Retreats, Workshops & Events
Frequently Asked Questions (FAQ's)