RTT: Rapid Transformational Therapy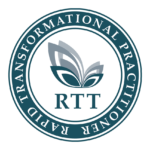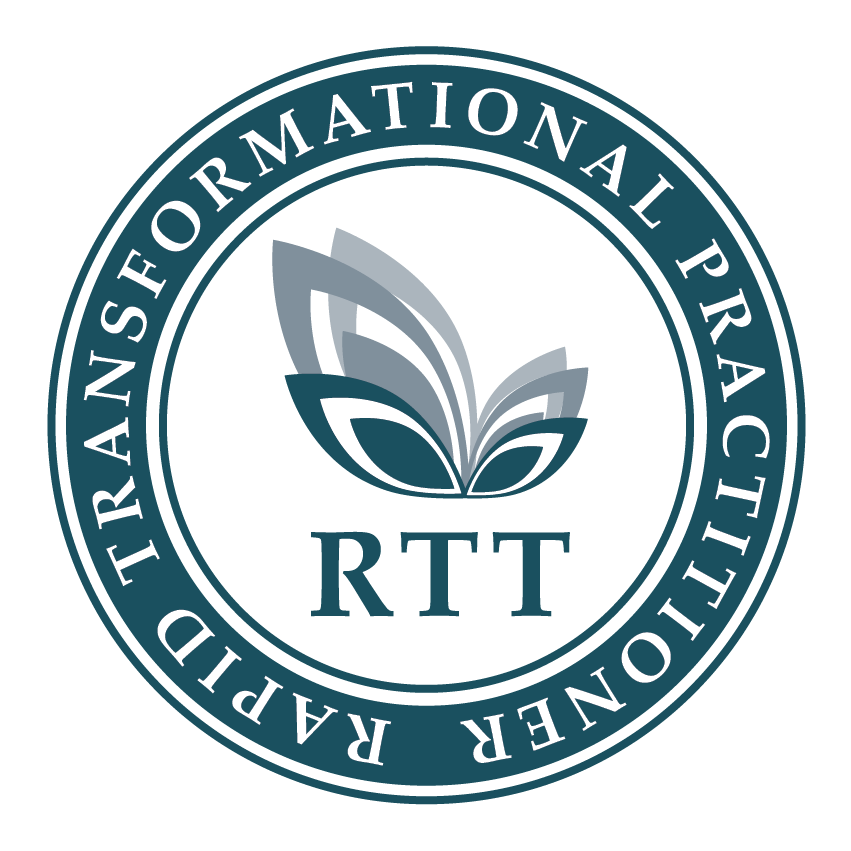 RTT or Rapid Transformational Therapy is a powerful method that combines Cognitive Behaviour Therapy, Psychotherapy, NLP & Hypnotherapy to Rapidly Transform your life.
RTT is a powerful method developed by Marisa Peer in the UK. You can check out the video below for a quick overview
You can also visit the Official RTT site for more info.
This method is focused on finding out what it is that you DO WANT in your life. Almost like having access to a magic wand with life design abilities.
Freedom comes from understanding the past in a new way that changes the meaning you may have given events in the past as a younger version of yourself.
Once we're aware of the cause of Subconscious blocks and can consciously see patterns of behaviour, including subconscious self-sabotaging habits, that can prevent us from reaching our highest potential ... we can consciously create or design our lives!
It's a non-judgemental process that acknowledges that everyone is struggles with something that many people around them (even within close relationships) know nothing about. RTT creates a safe space to explore your subconscious mind, in which you are completely in control throughout the process.
RTT is NOT like traditional therapy or purely CBT based therapies, where you come back each week or even each month, sometimes indefinitely, to talk about how you're feeling this week/month, or discuss traumatic or upsetting events over & over again.
RTT is not based on asking "what's wrong" or diagnosing you with any 'disorder' or telling you how you're traumatised or not normal.
RTT is not coaching and coaching is not therapy - these are quite different approaches. If you're wanting a longer explanation than is provided here - A blog article is coming soon or get in touch so your questions can be answered.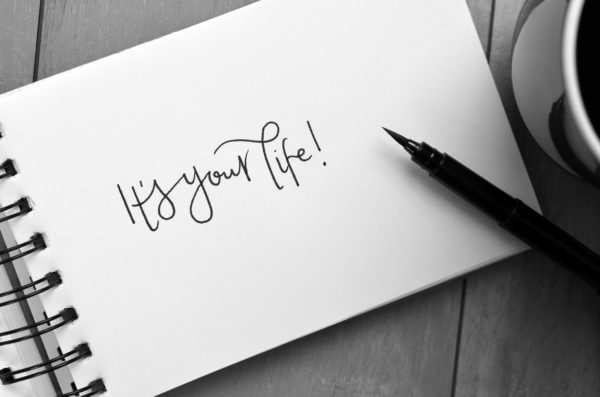 If you're wanting a caring, objective, and client focused practitioner to help guide you through the process, then we'd love to help.
Book a no obligation introductory chat - after which, you can then book further sessions or arrange a coaching package that suits your needs. If you're initially needing guidance to other health and mental health professionals, we can provide recommendations to help get you on the right path.
We Look forward to meeting you and helping you reach a higher altitude.
What can Rapid Transformation Therapy help with?
Self-Confidence in Dating & relationships

Relationship/Marriage Issues

Self-awareness

Career & business

Overcoming Burnout

Self-worth & Empowerment

Resilience and Emotional Mastery

Anxiety

Health Issues

Eating Issues

Weight Issues

Depression
Creativity - getting into 'flow' state

Healing from toxic relationships

Creating healthier attachments

Self Esteem

Motivation

Achieving Goals

Procrastination

Career Issues

Interview confidence

Nerves

Public Speaking

Concentration

Exams

Memory issues
Children's Challenges


Parental challenges


Pain Control

Skin conditions

Insomnia

Addictions - quit smoking

Anxiety

Stress

Fears

Phobias

Panic Attacks

Freedom from Guilt & Shame

Relaxation

And More...
"For anyone who has ever experienced trauma/PTSD, this enlightening article reveals crucial information.
The three parts of the brain responsible for processing stress can change when people suffer from PTSD:
The hippocampus shrinks — this is the centre for emotion and memory
The amygdala function increases — the centre for creativity and rumination
The prefrontal/anterior cingulate function decreases — the centre for more complex functions like planning and self-development
https://medium.com/@biobeats/how-unprocessed-trauma-is-stored-in-the-body-10222a76cbad"
There is growing scientific evidence for somatic recognition and release of trauma, and this is another huge topic in itself - I'll link the blog article here.